Moving can be a stressful and overwhelming experience, especially if you are not properly prepared. Choosing the right moving company can make a significant difference in ensuring a smooth and stress-free relocation.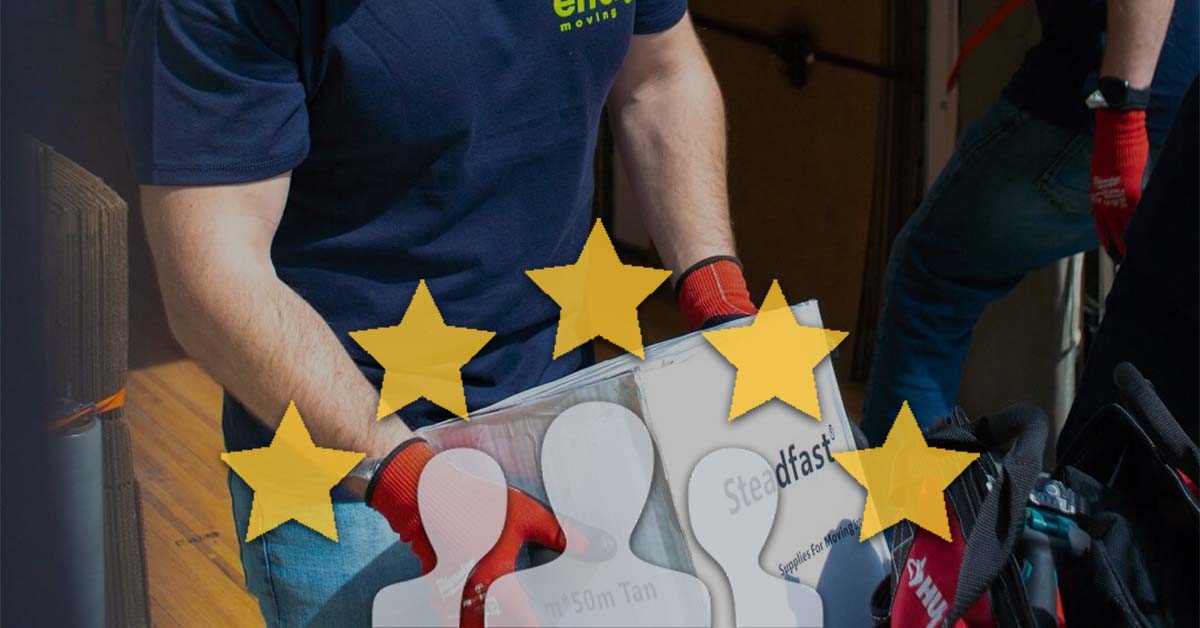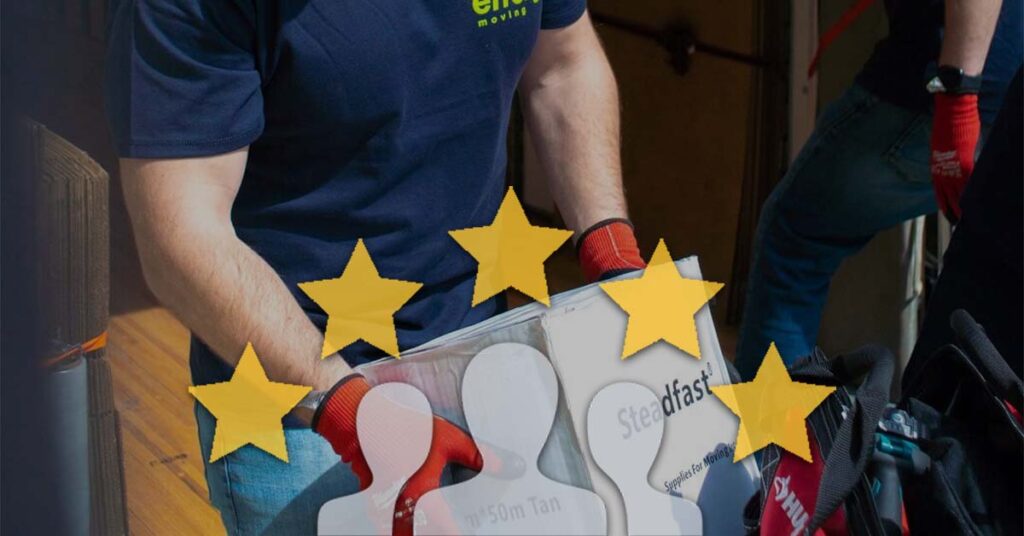 In this guide, we will discuss some key factors to consider when selecting a moving company.
Determine Your Needs
Before you start searching for a moving company, it is important to determine your specific tavelling needs. Consider the following:
What is your budget for the move?
How much stuff do you need to move?
Do you need help with packing and unpacking?
Are you moving locally or long-distance?
Do you have any fragile or valuable items that require special handling?
Are there any specific timelines or deadlines you need to meet?
By answering these questions, you can narrow down your search and focus on companies that meet your specific requirements.
Research Potential Moving Companies
Once you have determined your needs, it is time to start researching potential moving companies. Here are some ways to find reputable companies:
Ask for recommendations from friends, family, or coworkers who have recently moved.
Check online reviews on sites like Yelp or Google.
Look for companies that are members of reputable moving associations such as the American Moving and Storage Association (AMSA) or the International Association of Movers (IAM).
Verify Credentials
It is crucial to verify the credentials of any moving company you are considering. Here are some important credentials to look for:
License: Verify that the company is licensed with the Federal Motor Carrier Safety Administration (FMCSA) if you are moving long-distance.
Insurance: Make sure the company has proper insurance to protect your belongings during the move.
BBB Accreditation: Check if the company is accredited by the Better Business Bureau (BBB) and has a good rating.
Get Multiple Quotes
Once you have narrowed down your list of potential moving companies, it is important to get multiple quotes to compare prices and services. Make sure you get a detailed estimate in writing, and ask about any additional fees or charges that may apply.
Ask About Services Offered
Not all companies offer the same moving services. Here are some services to consider:
Packing and Unpacking: Do you need help with packing and unpacking your belongings?
Storage: Do you need to store your belongings before or after the move?
Specialty Items: Do you have any fragile or valuable items that require special handling?
Disassembly and Reassembly: Will the company disassemble and reassemble your furniture?
Consider Experience
When it comes to moving, experience matters. Look for companies that have been in business for several years and have a proven track record of successful moves.
Check for Red Flags
Finally, be on the lookout for any red flags that may indicate a moving company is not reputable. Here are some warning signs:
They ask for a large deposit upfront.
They do not have a physical address or proper licensing.
They provide a vague or incomplete estimate.
They have poor online reviews or no online presence.
By following these tips, you can choose a reputable and reliable moving company that will help make your relocation stress-free and successful.