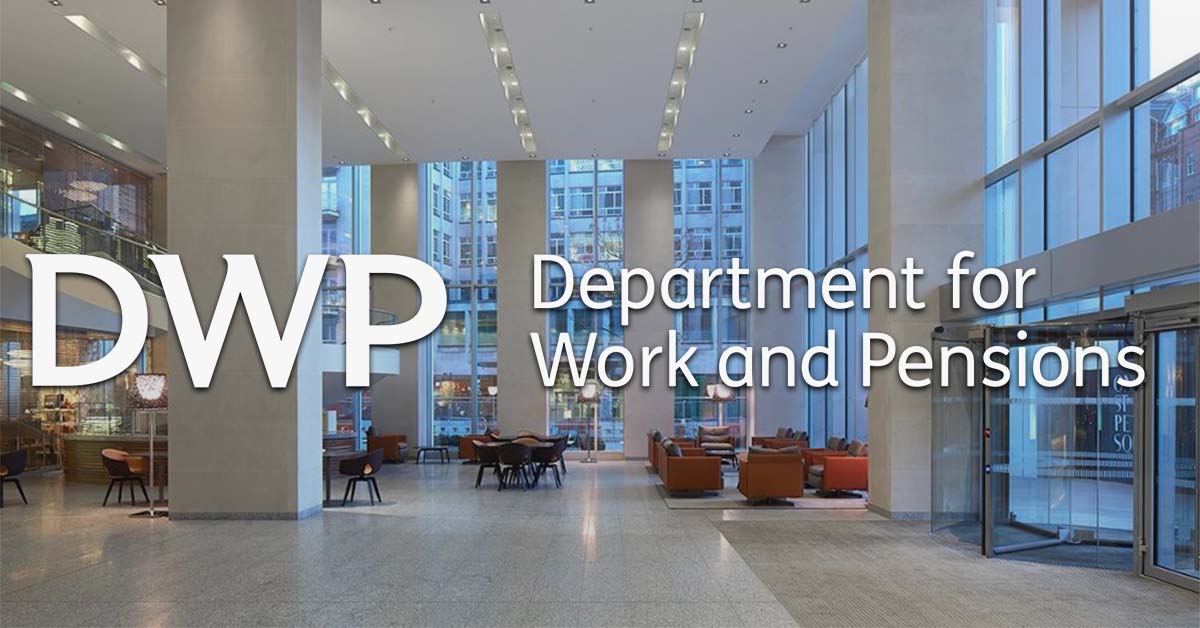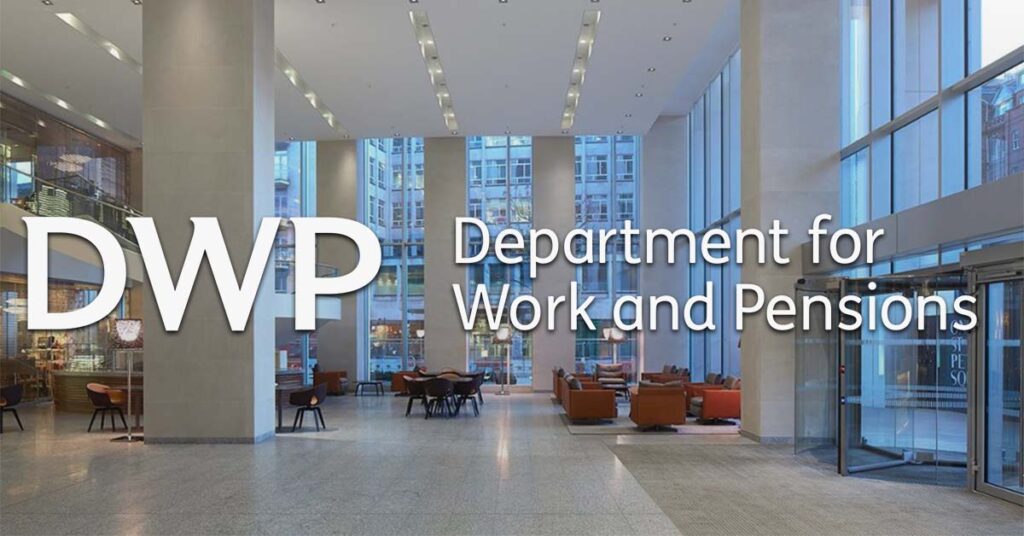 You may have seen some headlines recently about the Department for Work and Pensions (DWP) warning social media users about scam messages.
The DWP has issued a warning to social media users after it was revealed that scammers are targeting people with fake messages purporting to be from the department. The messages ask for personal information, such as bank account details, in order to "process a claim". This is just the latest in a long line of scams that have been targeting people via social media. If you receive a message like this, don't respond and delete it. The DWP will never ask for your personal information over social media. Report any scam messages you receive to the social media platform where they were sent and to Action Fraud.
The social media users about scam messages of DWP warning that are being sent out. They say people should be careful about what they post on social media. They say that things like posting pictures of your proof of ID or your benefits card could lead to fraud.
The messages look like they're from the DWP and ask for personal information, but they're not from the department. As mentioned above, You should not respond to the messages like that and should report them.