TikTok is a social media app that allows users to create and share short videos set to music, sound bites, or other audio clips. It has become an incredibly popular platform, particularly among younger generations, and has quickly risen to become one of the most widely used social media apps in the world.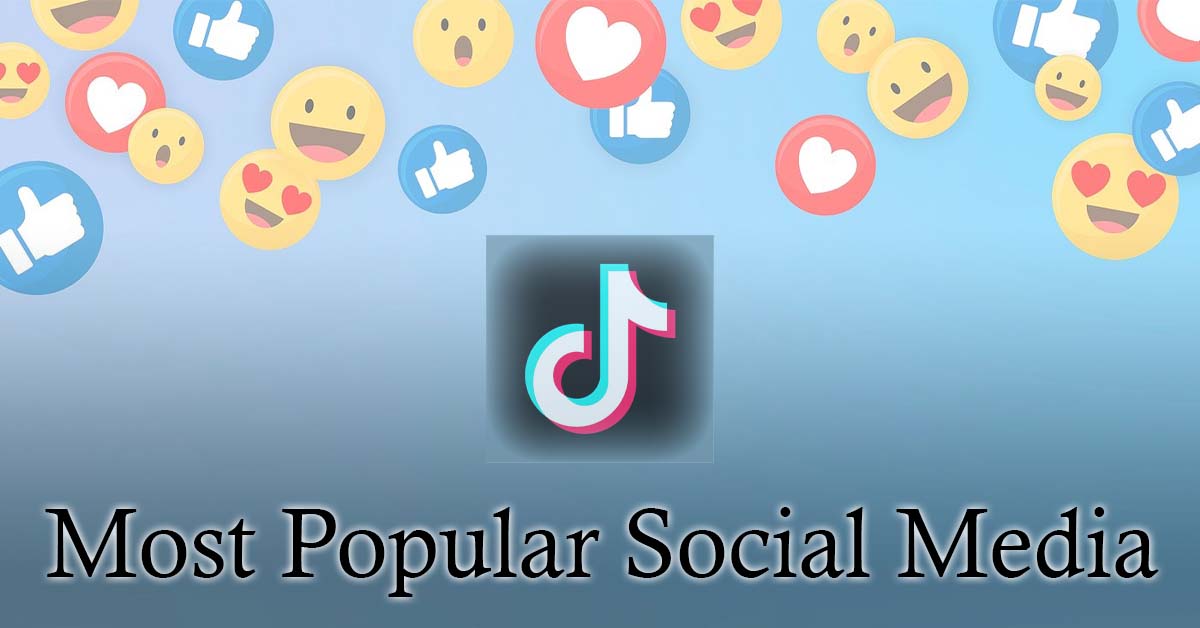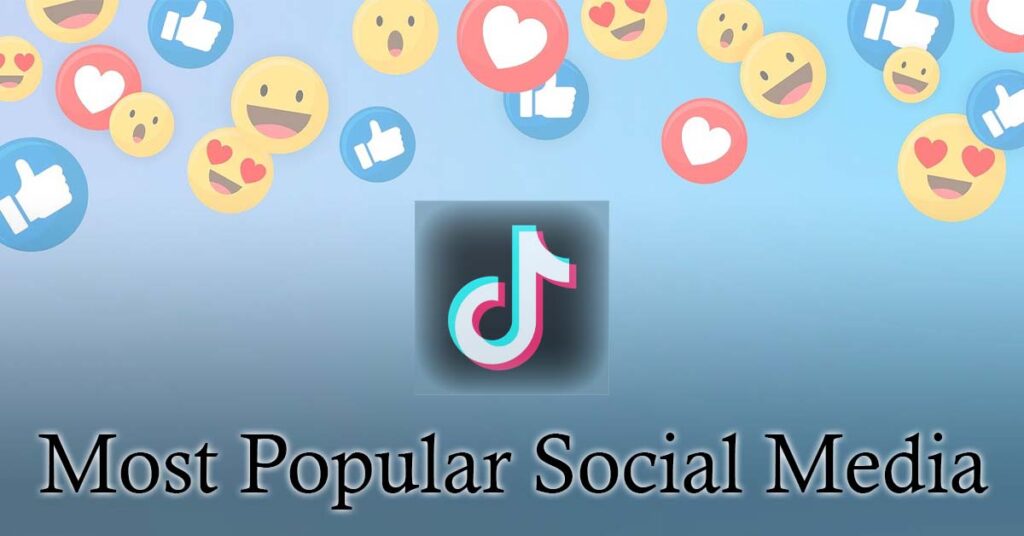 Who Owns TikTok?
It is owned by the Chinese tech company ByteDance. It was launched in China in 2016 under the name Douyin, and was later released globally as TikTok in 2018.
TikTok has faced scrutiny and controversy due to concerns over its ties to the Chinese government, but the company has maintained that it operates independently and does not share user data with the Chinese government.
How to Login?
To use the app, users must create an account and log in. Users can sign up for TikTok using their email address or phone number, or by logging in through their existing Facebook, Google, or Twitter accounts.
How to Download?
TikTok is available for download on both iOS and Android devices. Users can download the app for free from the App Store or Google Play, and can start creating and sharing videos immediately after creating an account.
How to Go Live on TikTok?
TikTok allows users to go live and interact with their followers in real-time. To go live, follow these steps:
Open the TikTok app and log in to your account.
Tap the plus (+) sign at the bottom of the screen to create a new video.
Swipe left to the "Live" option.
Add a title for your live stream and tap "Go Live" to start broadcasting.
When to Post on TikTok?
To get the most out of TikTok, it's important to post your videos at the right time. The best time to post on TikTok varies depending on your audience and location, but generally speaking, the app sees the most activity during the following hours:
Weekdays: 12 PM – 2 PM and 6 PM – 10 PM
Weekends: 10 AM – 12 PM and 2 PM – 4 PM
It's also important to consider the time zone of your audience when deciding when to post.
How to Repost on TikTok?
Reposting videos on TikTok is a great way to share content with your followers and boost engagement. To repost a video on TikTok, follow these steps:
Find the video you want to repost and click the "Share" button.
Click the "Duet" or "Stitch" option to create a new video using the original video as a template.
Edit your new video as desired and click "Post" to share it with your followers.
TikTok has taken the world by storm and shows no signs of slowing down. By understanding how to use the app and its various features, users can create engaging and entertaining content that reaches millions of people around the globe.